Cierra Williams, ARNP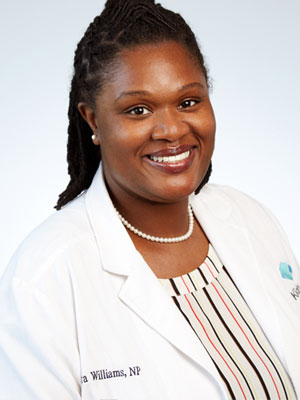 Cierra Williams is an experienced Nurse Practitioner who enjoys treating all aspects of chronic kidney disease and electrolyte disorders. Mrs. Williams has been in the healthcare industry for over 8 years and has been a nurse practitioner for 5 years.
Mrs. Williams is looking forward to joining our nephrology team in giving you the very best kidney care in Coweta and Fayette counties.